HONOR THY ANCESTOR
NAMING OPPORTUNITIES
for
CLANDESTINE:
The Times and Secret Life of Mariah Otey Reddick
We offer YOU the opportunity to submit YOUR Ancestor's name
to be considered for one of the characters below: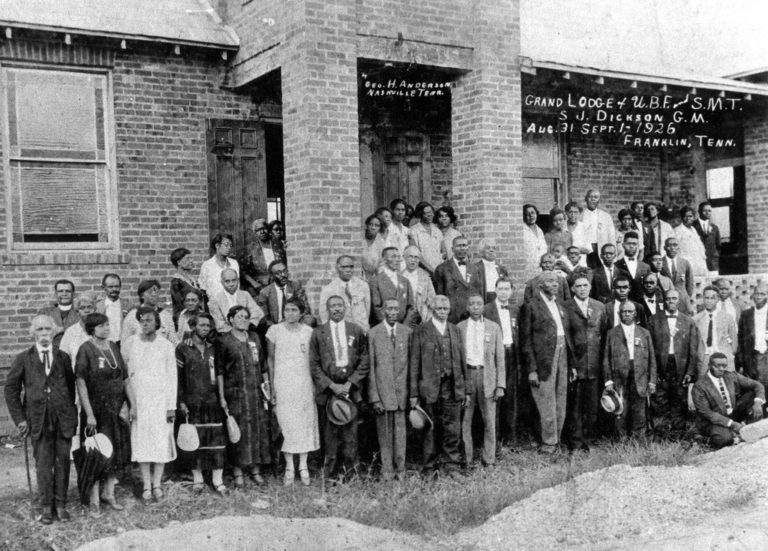 NOTE: "African = "Black"
African woman freedom fighter from St. Johns Island
African man sent on a mission to verify that armed Seminoles and Africans held their position in Florida
Native American man sent on a mission to verify that armed Seminoles and Africans held their position
Male African farmer and fighter at African Fort
Male African fighter at the African Fort who had also served with the Spaniards and British
Deceased African man whose cabin became available
Very religious older African woman in Mississippi
____ Plantation – a place Mariah and her sister couldn't go
Enslaved woman – house servant in Tennessee
Older enslaved woman interested in stories about Africa
Preacher – White Christian minister
Older African woman teasing Mariah's twins about skin color
Disgruntled white woman at a big debate
Soldier, U.S. Colored Troops
Runaway (self-emancipated) who might be a Civil War soldier
A "vivandiere" (African woman) who travels with the troops, does laundry and tends to the wounded
Confederate soldier killed in battle 
Name given to Mariah's husband at birth
Two brothers – cruel white overseers
White Christian Pastor in Franklin, TN
Enslaved male house servant at Carnton Plantation
African man with bad intentions toward Mariah
Deceased African wife of man with bad intentions toward Mariah
Sister of man with bad intentions toward Mariah
African man – former prison inmate, petty thief
White blacksmith, who hired Bolen in Franklin, TN
White male customer who wanted Bolen fired from his job
African woman – teacher who attended predecessor of Cheyney College and graduated from Howard University
Mariah's mother Johnnie Mae's enslaved second husband
African worker who was seriously injured working for a railway
Man – an educated member of the KKK in Florida
White woman – rooming house owner in Franklin, TN
African woman, whose sister was injured in St. Louis
In addition to the fictional characters ABOVE
- available to HONOR THY ANCESTOR -
there are 279 more on the full list
of fictional and real characters.
Write us (see Contact Us page) if you want to see the list.